Medical & Health Care Division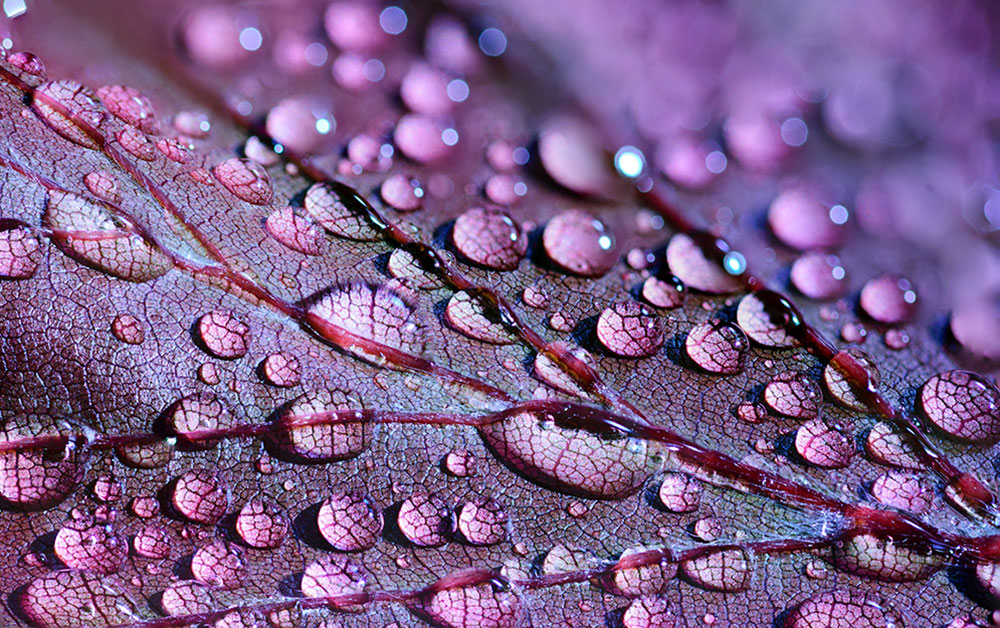 Our Medical Division is involved in a vast area of problem-solving application of engineering to biology and medicine. Aspects of mechanical, electrical and chemical engineering, as well as material science, computer science, chemistry and mathematics, are all integrated with human biology to help improve human health and extend life expectancy.
The Medical Division was established in 2011 and has been experiencing annual growth ever since. Our network of global partners, all leaders in the field, is constantly expanding, as they are working along with us to provide the best healthcare experience possible to our customers.
Our main solutions are in the fields of Surgery, Wound Care, Radiation Protection and Detection, Urology, Medical Aesthetics, POCT, Emergency, home care etc. This is evident throughout all healthcare fields in Cyprus, where our products feature within the major healthcare providers around the island in both the private and the public sector.
Our experienced and specialised personnel apply an intimate knowledge of modern biological principles in a wide range of settings and applications, in order to assist in the work of Doctors, Hospitals, Clinical Labs, Universities, Clinics, etc.
Some of Our Partners:
Molnlycke Health Care
Polytech GmbH
Bowa GmbH
Richard Wolf GmbH
Medicon eG
MMS – Laborie
Urotech GmbH
Endo-Flex GmbH
Mirion Technologies Inc.