Laboratory Information Systems (LIS) Division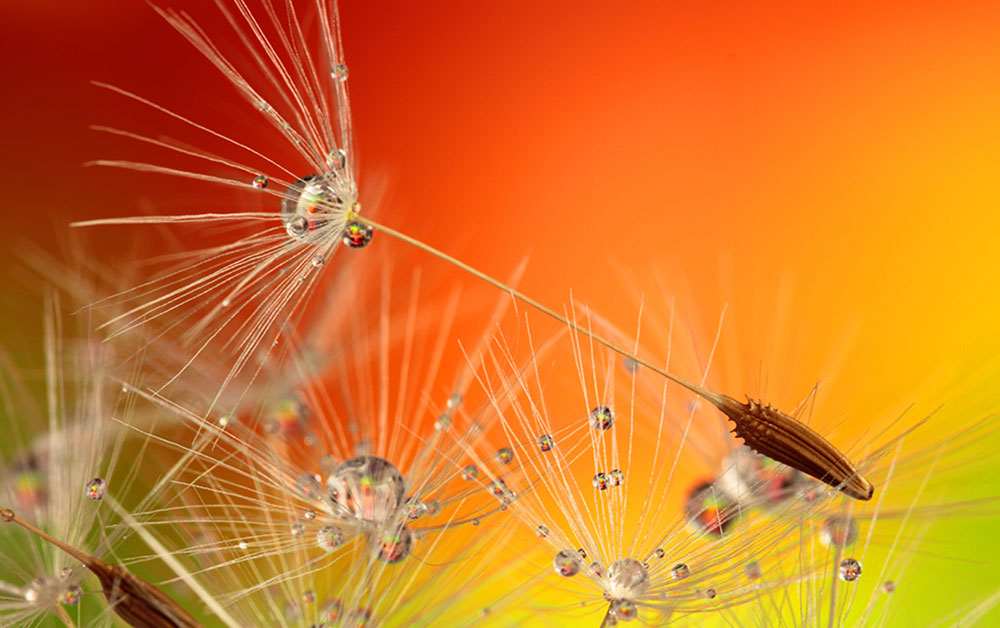 The LIS Division delivers products and services in the health IT market, providing integrated solutions to our customers, including all needed tools and add-ons, in cooperation with our strategic partners.
We specialize in LIS software solutions, offering our customers a state-of-the-art Information System with the necessary flexibility to support any Laboratory Department through a user-friendly environment. A highly customizable solution, adaptive to the particular requirements and complexity of any laboratory.
We provide a unique working environment to all diagnostic departments, from Clinical Chemistry to Hematology, Coagulation, Immunology, Serology, Microbiology, Pathology, Cytology or Molecular Biology, using just one database and ensuring the sharing of information among all laboratory users. The solution we provide, is also an innovative tool for Quality Control Management across all laboratory sections.
Furthermore, with the addition of the RIS module, which uses the same database as the LIS, healthcare units can take full advantage of the patient-oriented system design, managing their diagnostic laboratory and radiology department all in one, and having complete visibility over their operations and procedures.
Our solutions have been implemented in a large part of the Cypriot market, ranging from small private laboratories, to the national hospitals of the State Health Services Organization and the Ministry of Health.