Clinical Diagnostics and Transfusion Medicine Division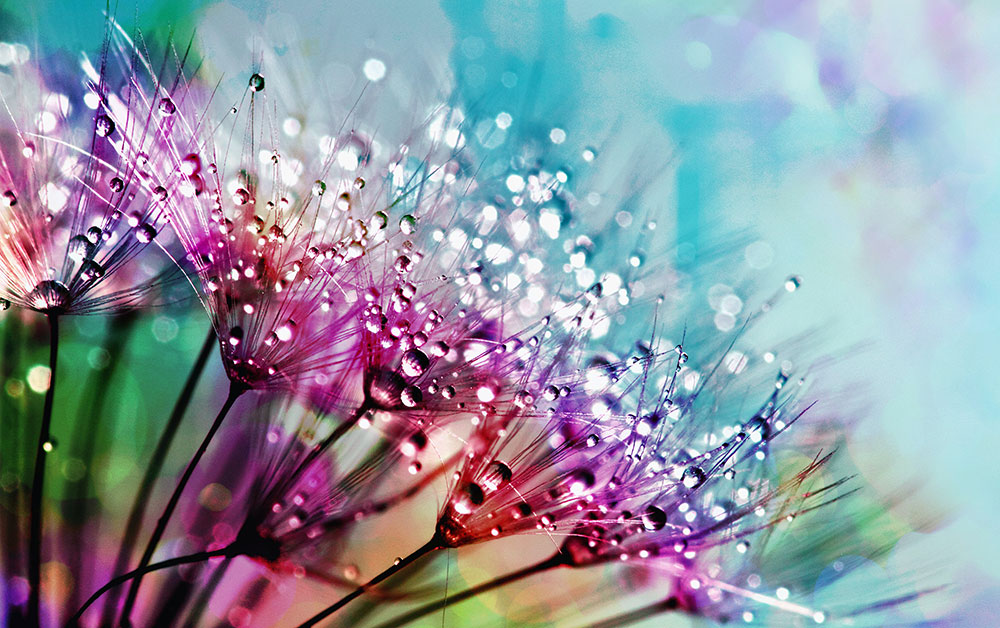 The Clinical Diagnostics and Transfusion Medicine (CDTM) division of Scientronics provides cost-effective premium quality diagnostic services and products to the private and public sectors in Cyprus.
The CDTM Division can offer total and partial laboratory solutions by providing an extensive portfolio of premium laboratory instrumentation and diagnostic consumables as well as excellent and timely scientific support, through its distinguished and experienced personnel.
It can provide complete solutions for all laboratory biomedical sciences including Clinical Chemistry, Immunology, Infectious Serology, Haematology, Haemostasis, Microbiology, Nuclear Medicine and Sample Collection and Management. In addition to the core laboratory biomedical sciences, the CDTM Division is well established in Transfusion Medicine for blood banking and blood centres.
Some of Our Partners:
Ortho Clinical Diagnostics            
Becton Dickinson            
Siemens Healthineers  
Thermo Fisher Scientific (Konelab)
Thermo Fisher Scientific (B.R.A.H.M.S. GmbH) 
I-Sens Inc.
Instand e.V.
Vircell S.L.
Alcor Scientific Inc 
TechLab